A platform for optimizing the customer journey to increase your sales
Premium Display multichannel
Would you like to get the most out of your website traffic?
play_arrow See how!
Play video (1 min)
Mailocator develops the efficiency of eshops, companies and agency customers
We have been working with Mailnatives for several years, and our technology and sales partnership now includes more than 30 successful client engagements and agency projects. The key to this success is in my view the unique combination of expert email knowledge, client service excellence and technical implementation strength of the Mailnatives team. I can recommend it to any ambitious email marketer, regardless of beginner or professional.
Frank Strzyzewski, XQueue GmbH
Mailocator works seamlessly for us. It has allowed us to distinctly increase our email subscribers and has helped us double our clickthrough rates.
Marc Kresin, treaction AG
We have been working with Mailnatives for just over a year, their toolset is very unique in this space and they continue to grow. It's great to be able to feedback directly to their development team and to create feature requests based upon our needs, I would recommend Mailnatives from anything from lead generation assistance, list hygiene tools, E-Mail design or a solid solution for transactional E-Mails. We look forward to working closer in the near future.
Anthony Mitchell, InboxSys
We are big fans of Mailocator. It's userfriendly, offers a fast and flexible solution for our clients and more important it contributes directly to a higher conversion and consequently revenue growth.
Menno Worst, Maileon Benelux
We have been using Mailocator for a long time with integration into our email marketing tool. A great way to collect new visitors from our website! The visitors put their email address to well-designed popups and quickly sign up for our list. Thus, our newsletter list grows rapidly. In addition, Mailocator's support services are very fast. Thank you!
Mustafa Taskin, MailGraf Email Marketing
Premium multi-channel display platform
One platform.
Unlimited campaigns.
Create a script without any restrictions.
Use ready-made campaigns, combine, plan, scale or chain them according to your own conditions.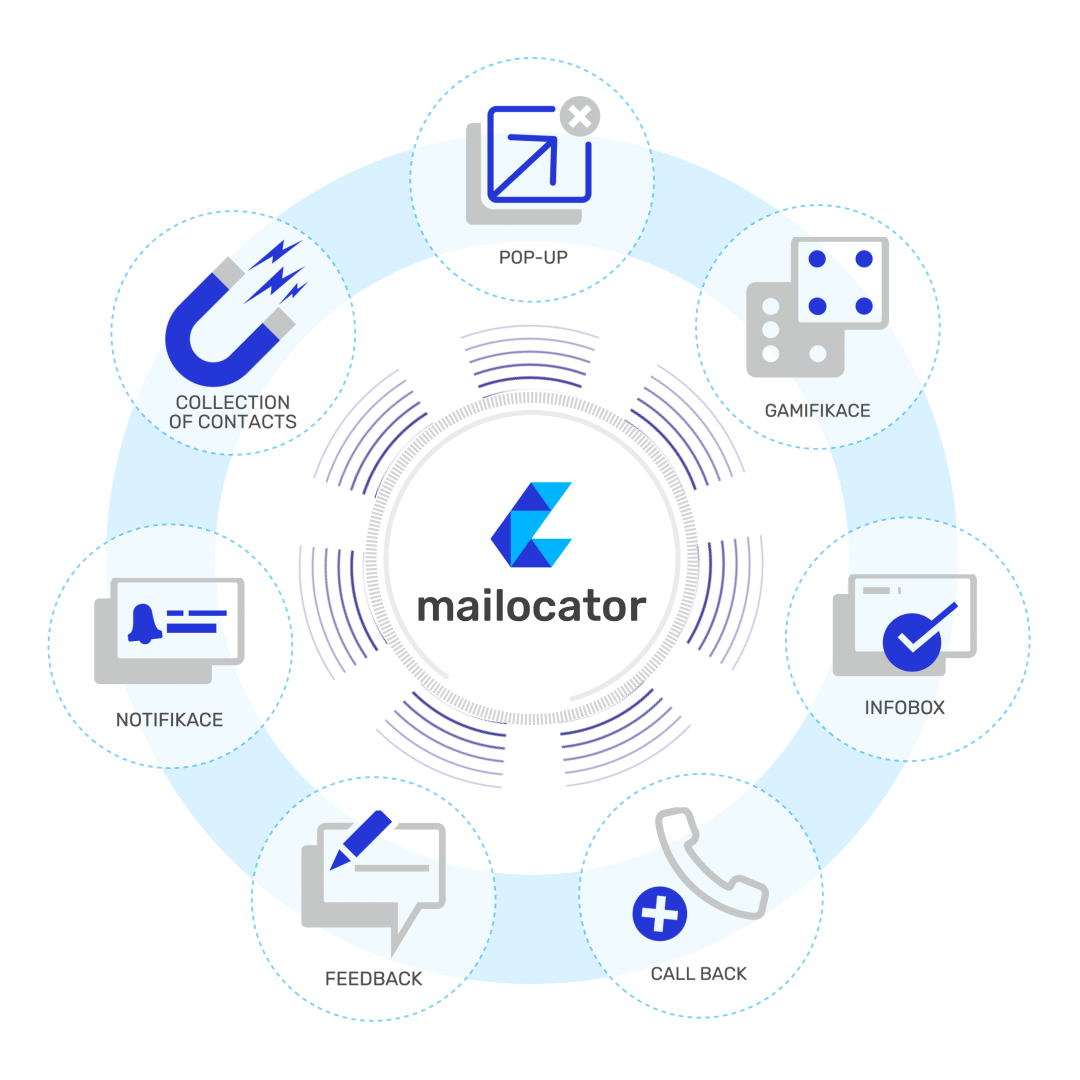 ACQUISITIONS
Email capture, subscriber growth
CONVERSION
Data enrichment, abandoned basket
RETENTION
Content personalization and accurate email targeting
MAINTENANCE
Notification, feedback
Mailocator
The only strategy:
gain and retain a customer
There are dozens of campaign types available in Mailocator and we're adding more. We have one goal - to increase the experience of visitors from your site so that you can make a profit and be happy to return.

play_arrow Přehrát video
Interface
Intuitive operation.
And yet a wide range of options.
Would you rather devote your time mainly to ideas, content and creativity? Mailocator is a fast and clear application with functions in place and with one click.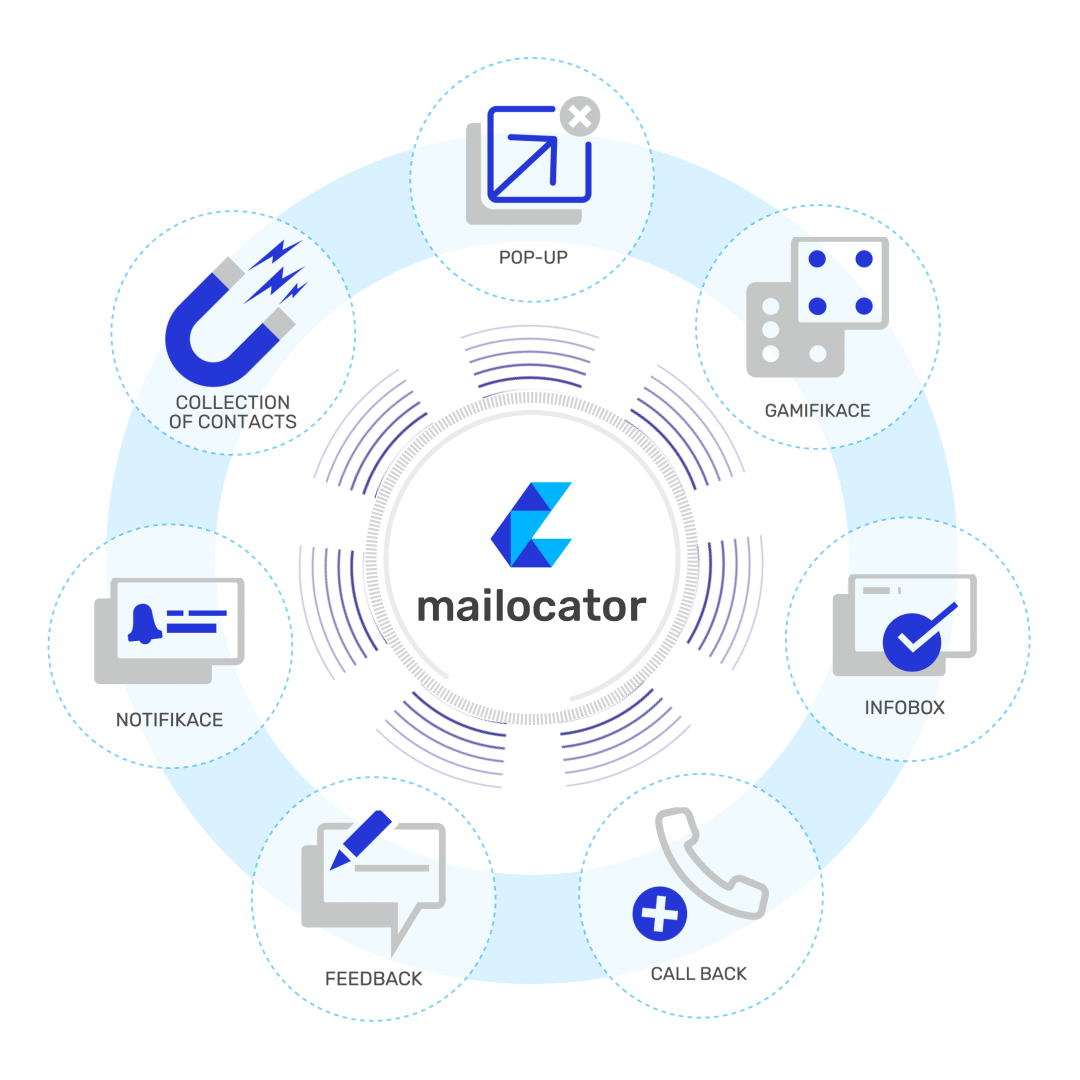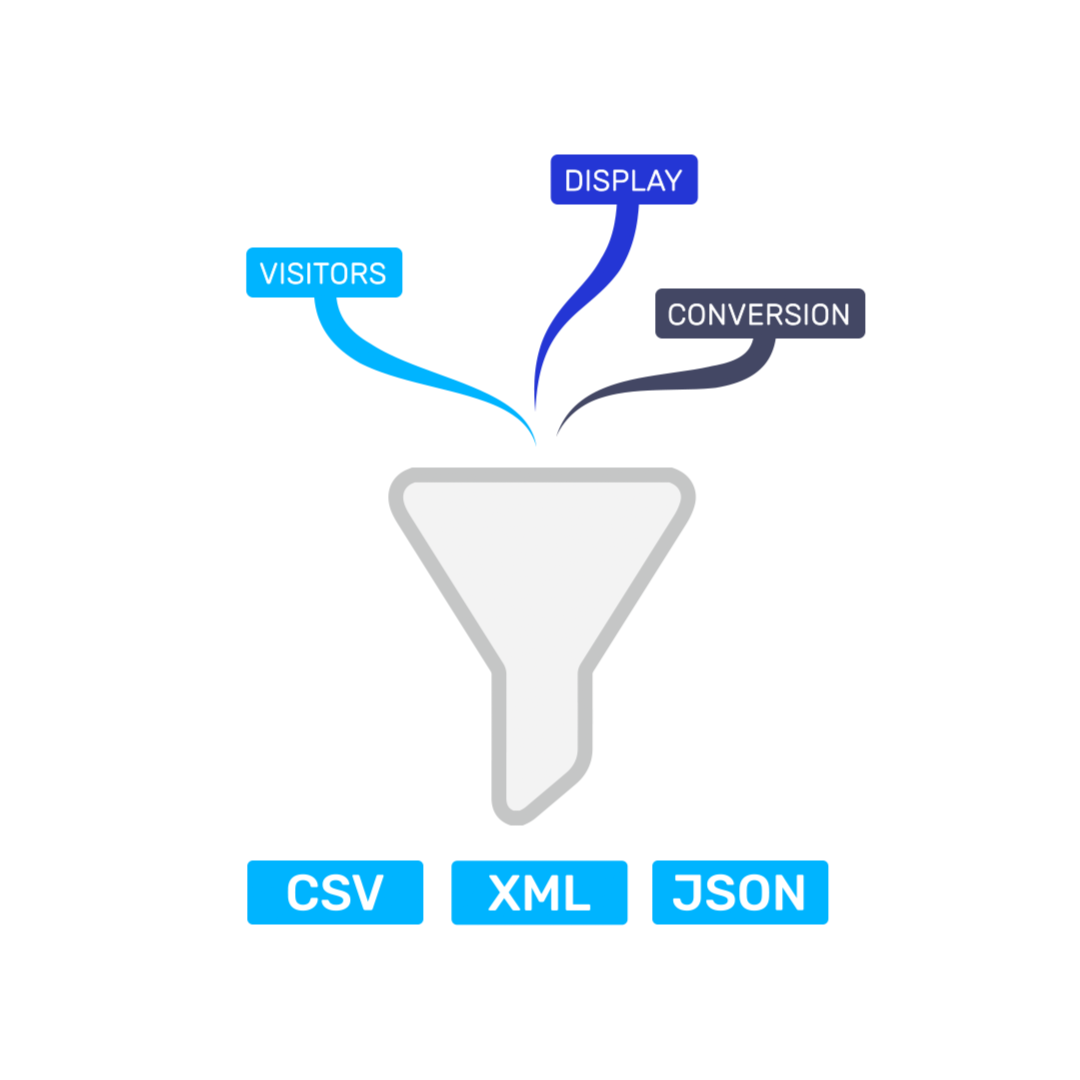 ANALYTICS
Perfectly accurate monitoring.
Whenever you see what is happening with your project in real time. In addition to regular reports, you have analytics up to the smallest detail. Automatic analysis will immediately alert you to the slightest suspicion.
Integration
Connect and exchange data.
Mailocator understands dozens of email service providers and easily integrates into eshop solutions and content management systems.
With ready-made connectors, it's fast, no coding and no extra costs.
Email marketing
We will immediately pass the new contacts to your email service provider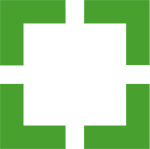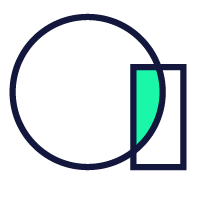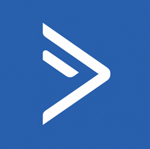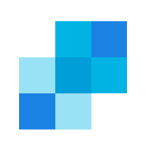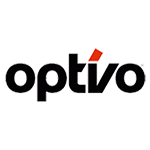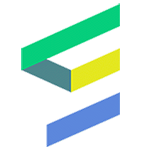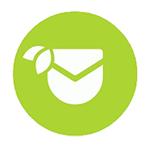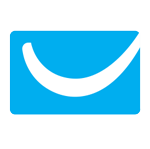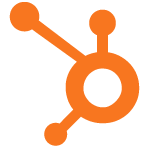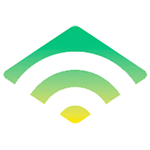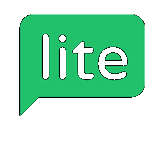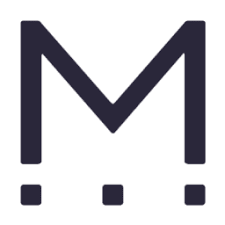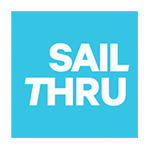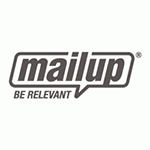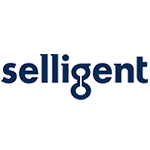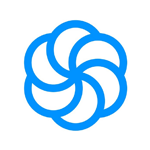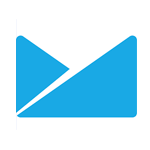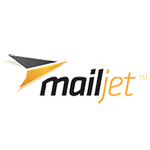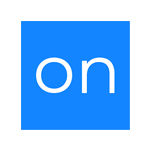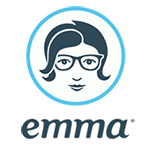 Eshop platforms
You can easily connect the data layers of your eshop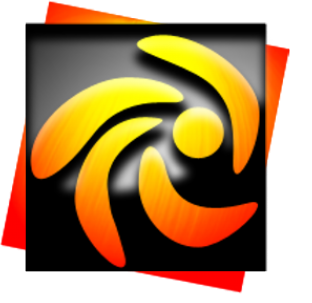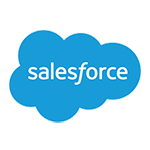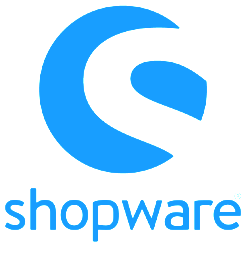 CMS and the web
You can easily integrate Mailocator into any website or CMS




Comparison tools and aggregators
It can read, cleverly use and display data from comparison tools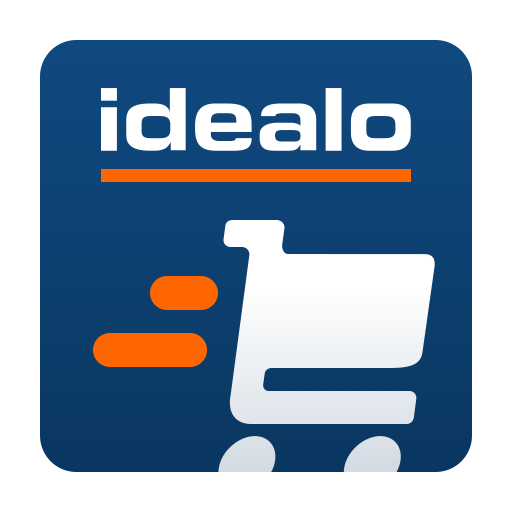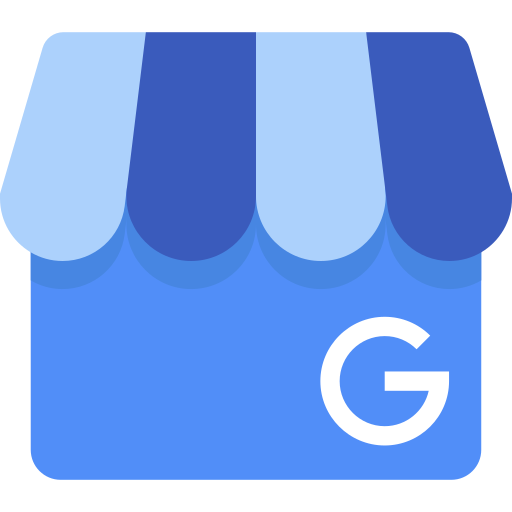 CRM and database
It transfers the obtained data to external systems and databases
Creativity
Space without borders for your ideas.
Or choose from 100+ ready-made templates in dozens of color combinations.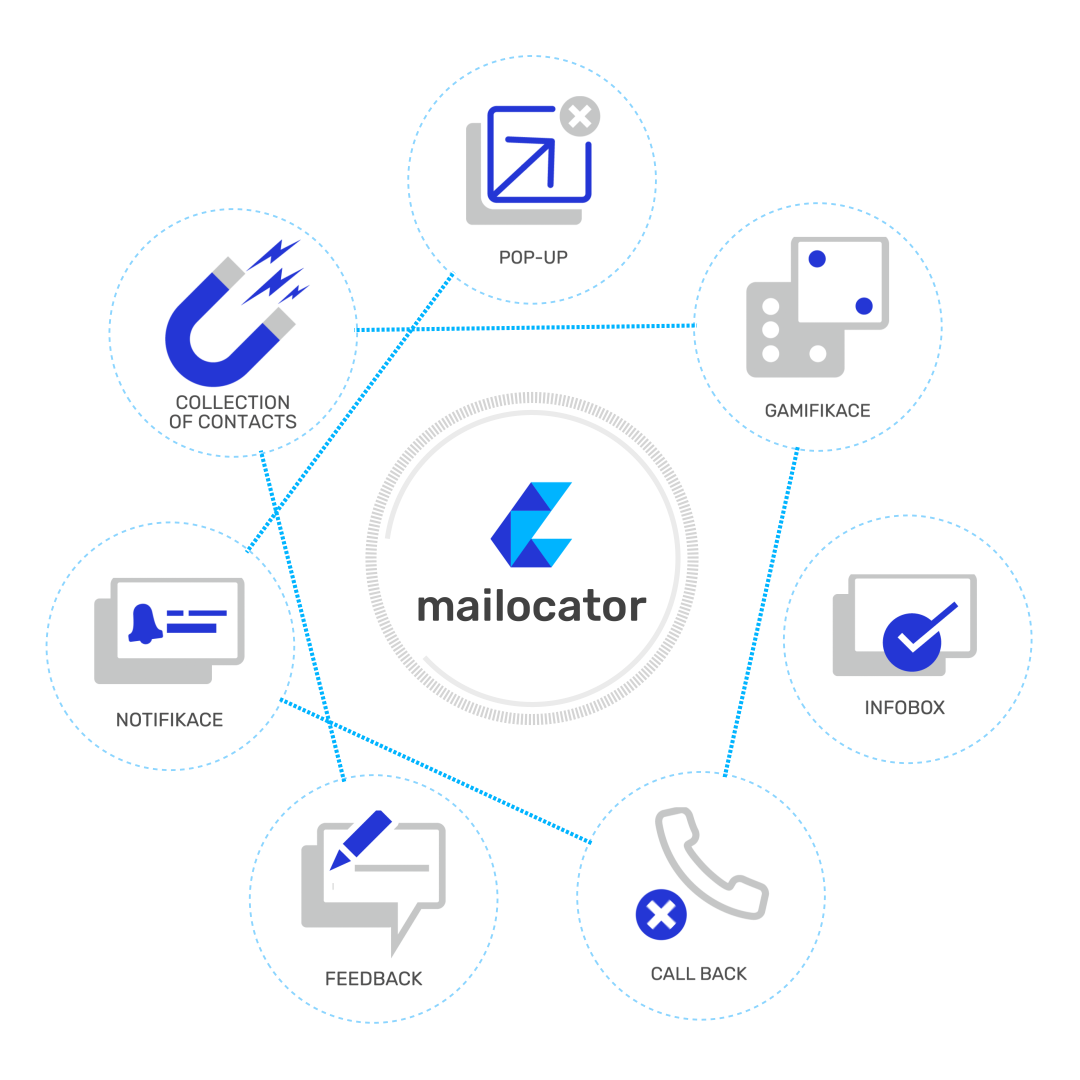 Campaigns
Create compelling campaigns.
Even without endless discounts.
There will be nothing in your way when creating campaigns. Experiment and try. You will see the results of A/B tests and performance immediately.
Scenario
Manage campaigns according to you.
Set up campaigns exactly as your visitors expect. Meaningful conditions, planning and filters – this is the Mailocator scenario.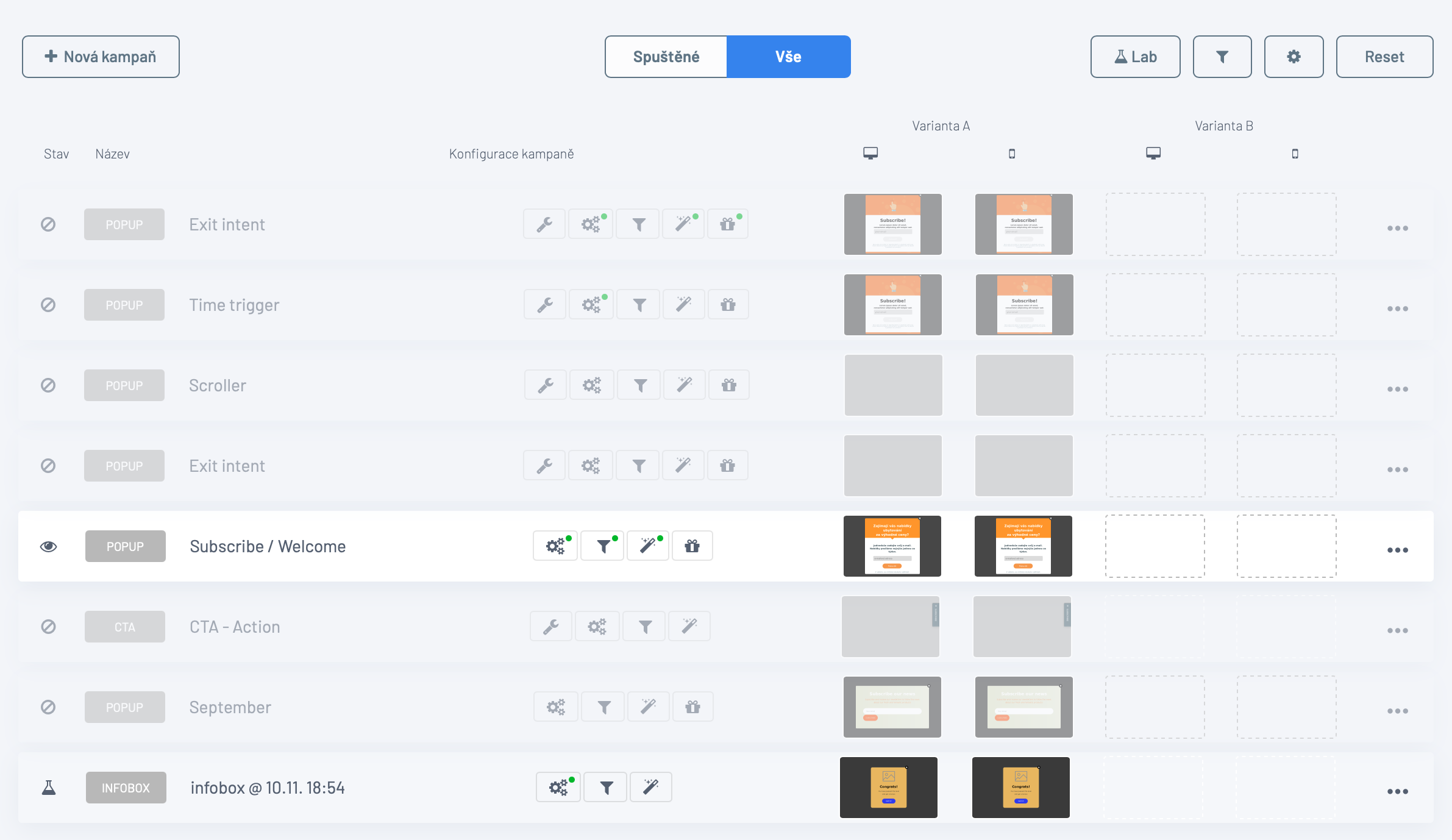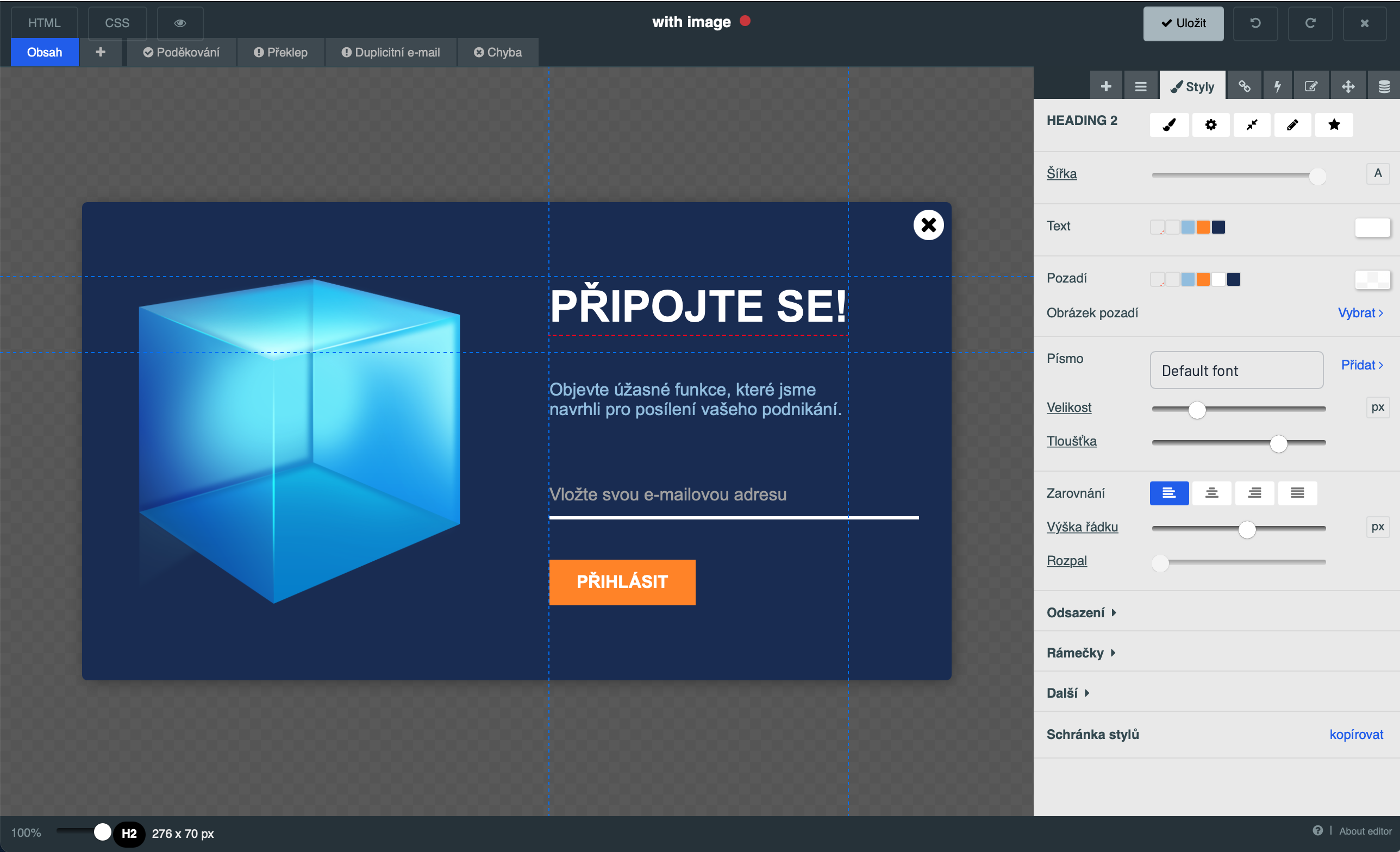 Editor
Sophisticated editor.
Mouse or code as you like.
You don't even have to touch the code. You can edit the content in a few clicks, the texts even easier. But if needed, the code editor is fully available.
Gamification
Draw site visitors into the game!
Reward loyal customers with a prize. Have the discount codes drawn in the lucky round, have the lottery erased, or play the memory game on time.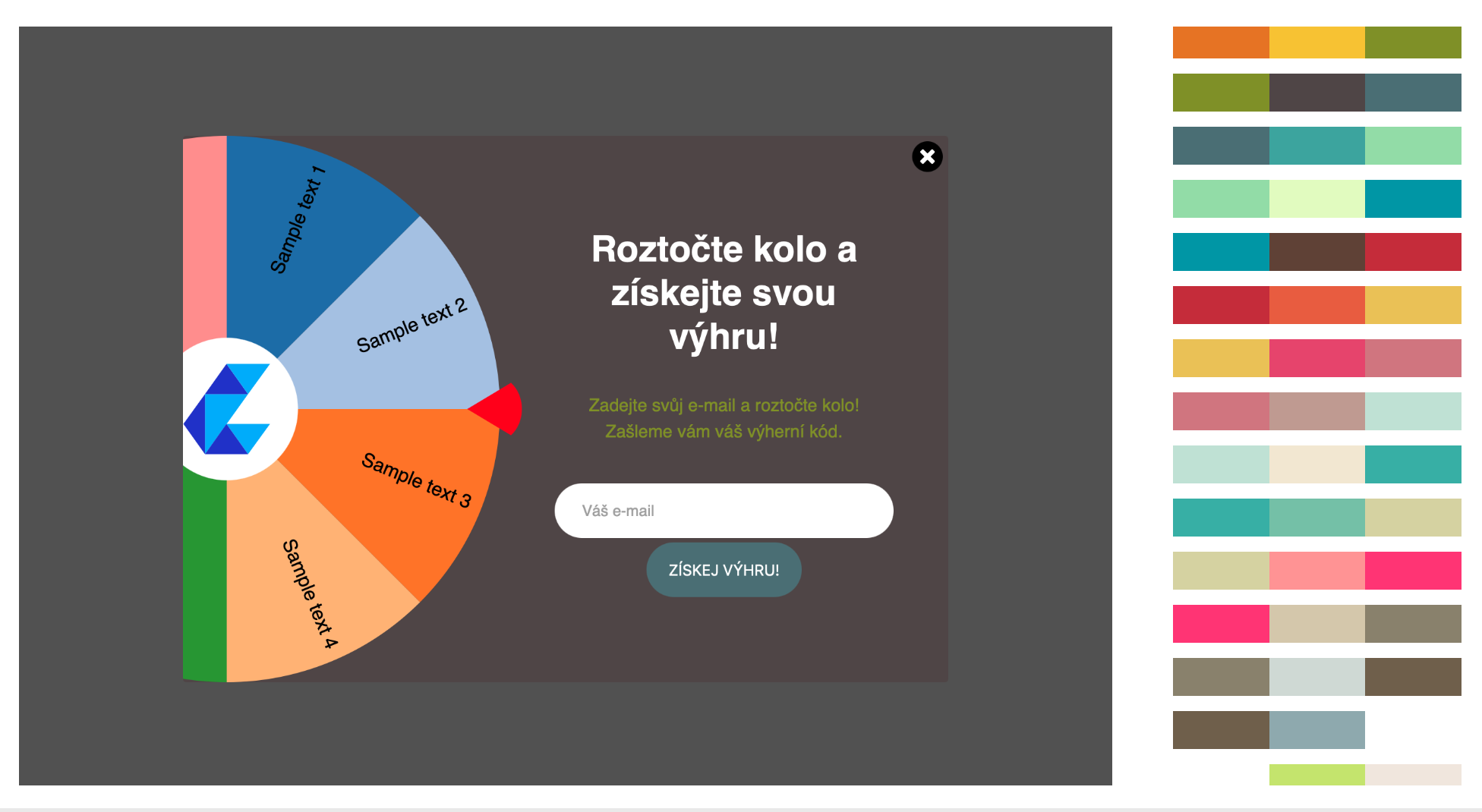 BENEFITS
What can you look forward to?
As a businessman...
you get new contacts
get to know your customers better
increase customer loyalty
you can respond promptly to competition and trends
increase sales conversion
make better use of data from comparators for your marketing
Get hard campaign performance data
As a user...
all meaningfully in one tool
it will go fast, without having to call a coder or programmer
instant connection to your current email marketing and SMS
easy connection to any website, eshop or application
support in English, complete access control
regular reporting and access to the knowledge base
As a geek...
on a scalable platform and no mashup
you can export all data to CSV
for a wide space for custom code, scripts, events and triggers
real-time console for professional campaign debugging
Mailocator API